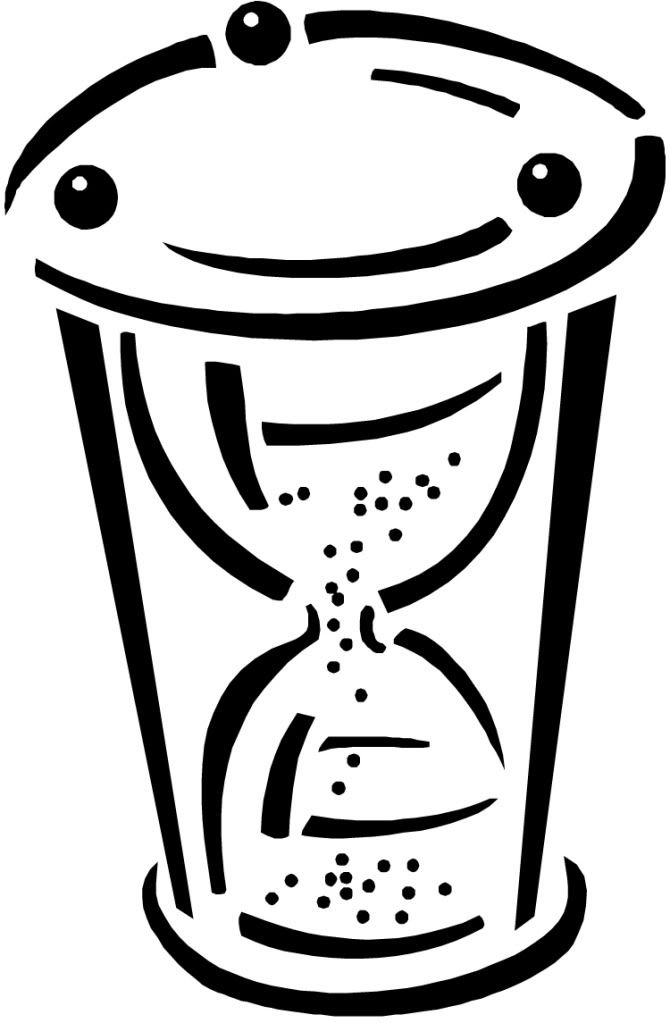 So I've Been wondering recently, How much Time is not enough, and how much is too much?
I know that The BRB gives guidelines, but i've also noticed that their guidelines for games can be.... OFF.
So How long does a 2,000 point game take you to complete?
2 Hours? 2 and a Half?
Let me know.
And the second question is, how long would you want in a 2,000 point tournament to finish your game. Reasonably.
Thanks guys.
-Stephen